Here's the thing about meal planning: it's not easy to coordinate a week's worth of meals that the people you are trying to feed will actually eat. That's why takeout is so tempting… pick up the phone, pick up four different meals already prepared. (Using Paprika, the best meal planning app, helps with dinner prep, too.) Incorporating leftovers into the mix make dinner prep so much easier. Prepare extra chicken, pork, steak, etc. knowing you'll use it the next night. Here's a round up of go-to, easy, crowd-pleasing recipes for using leftover chicken (or whatever you made last night!)
Sam the Cooking Guy's new cookbook is a masterful compilation of delicious meals – and pretty simple to make! – that includes recipe ideas to make with leftovers. It's BRILLIANT for working parents.
Get the Sam the Cooking Guy cookbook. (True story: I bought the cookbook for my husband for Christmas. He bought it for me.) Check out recipes on thecookingguy.com. And watch his YouTube videos: it'll transform your cooking. Plus, he's entertaining.
Shredded chicken, pork, sliced steak, ground beef, and Italian sausage can be the base of so many different meals – here's a round-up of easy recipes for using leftover chicken (or whatever else you made the night before) + pantry items to keep on hand for speedy dinners.
recipes for using leftover chicken, pork, steak, or ground beef: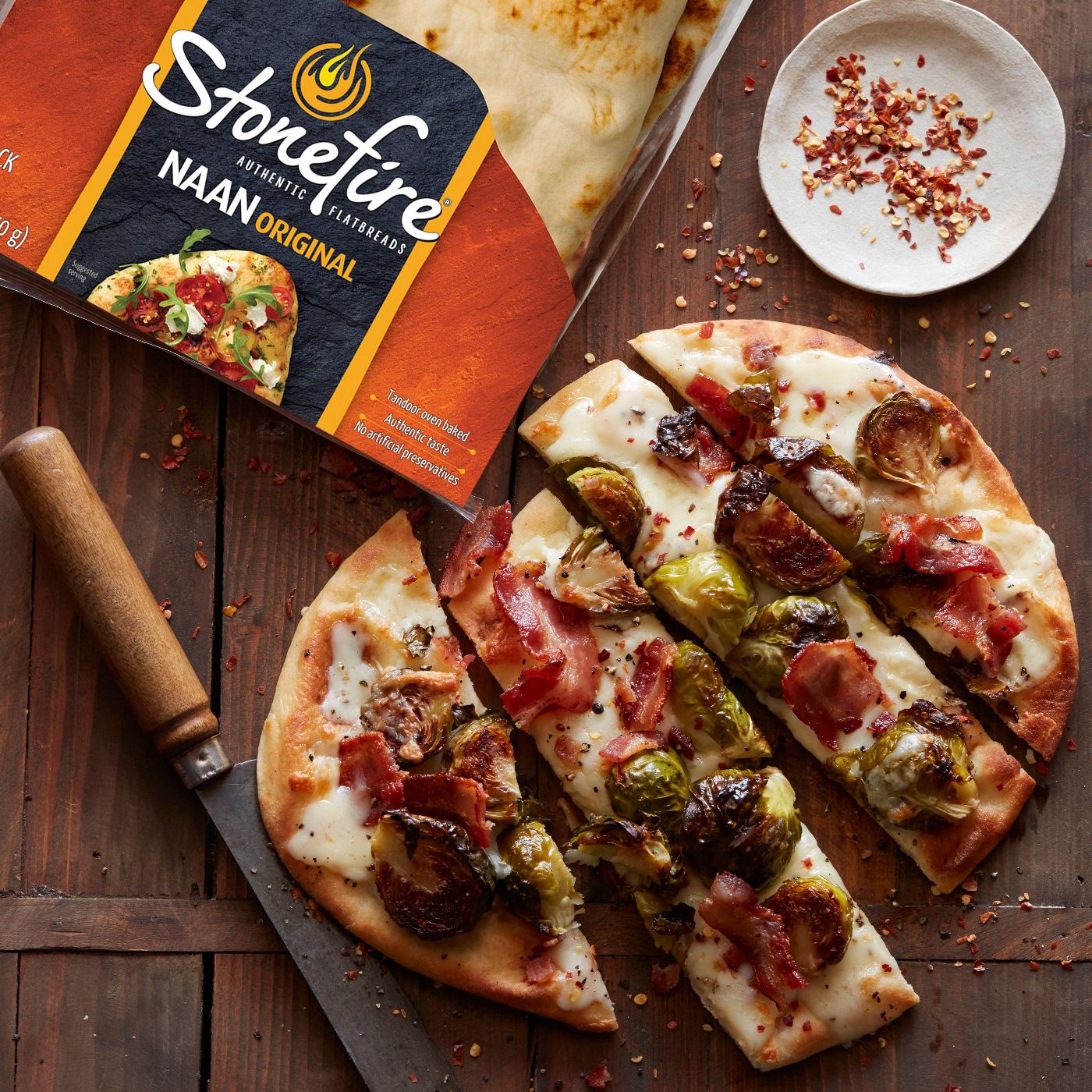 Flatbreads
Flatbreads are a crowd favorite and ready in 15 minutes. Throw your leftovers on top, add cheese, and bake. Keep a pack of stonefire flatbreads(available in most grocery stores and Target!) in your pantry for this quick dinner.
Pasta
Pasta makes leftovers better. Toss in just olive oil and sprinkle Parmesan, or a jar of your favorite marinara. Dinner is served.
Photo by amirali mirhashemian on Unsplash
Stir Fry
Cook rice (a rice cooker makes this super easy) – scramble an egg, throw in the rice, drizzle sesame oil, soak in soy sauce. Sauté veggies and leftover chicken or steak for a winning dinner.
Taquitos
Mix up cheese + veggies + meat (really, the pork, chicken, ground beef or steak would be fantastic!) in a flour tortilla, roll it up, spray with oil, bake at 425 for 10 -15 minutes until crispy. YUM.
Image by laurent guyard from Pixabay
Crostini's
AKA cheese toast. But sounds fancy. Make a veggie and ricotta toast with your leftovers for an app, lunch, or dinner!
Sliders
Little mini sandwiches make leftovers more fun. Hawaiian rolls or little buns (or a bisquit!!) + some sort of sauce like BBQ or a honey mustard + leftover meat and possibly some veggies. What's not to love??
Photo by freddie marriage on Unsplash
Sheet pan nachos
Sheet pan nacho night is a favorite. Layer tortilla chips, leftover veggies / meat, and cheese (store-bought queso dip takes this to the next level!) Bake until hot, gooey and melted. Add your favorite toppings like jalapeños and guacamole. Use aluminum foil and lift from one hot sheet pan to a clean one (so little hands don't get burned) place on top of a potholder, and stick in the middle of the table for dinner.
Build a bowl
Take a note from the CleanEatz menu and build a bowl. Start with a base (rice, quinoa, cauliflower, sweet potatoes) then add a protein (leftover chicken, beef, pork, etc.) some veggies, then a sauce and spices. Yum!
Salad
Saving the most obvious for last. Toss your leftover grilled chicken, steak, etc. in a salad and add dressing.
---
More meal planning ideas