Here is a roundup of gifts for women under $50 for everyone on your list! We've organized by:
For the practical women on your list: useful gifts
Here are some useful gifts that they will use everyday. You know the woman on your list: she doesn't want you to splurge, has everything she needs, will fuss if you get something fancy. Here are some gifts – and she may protest "you really didn't need to get me anything!" But she'll secretly love that you got her something practical she can use. Our picks – slippers, reusable bags, the best writing pens, a magical hair product, nail polish that doesn't chip, and cool Yeti wine tumblers. Happy shopping, y'all!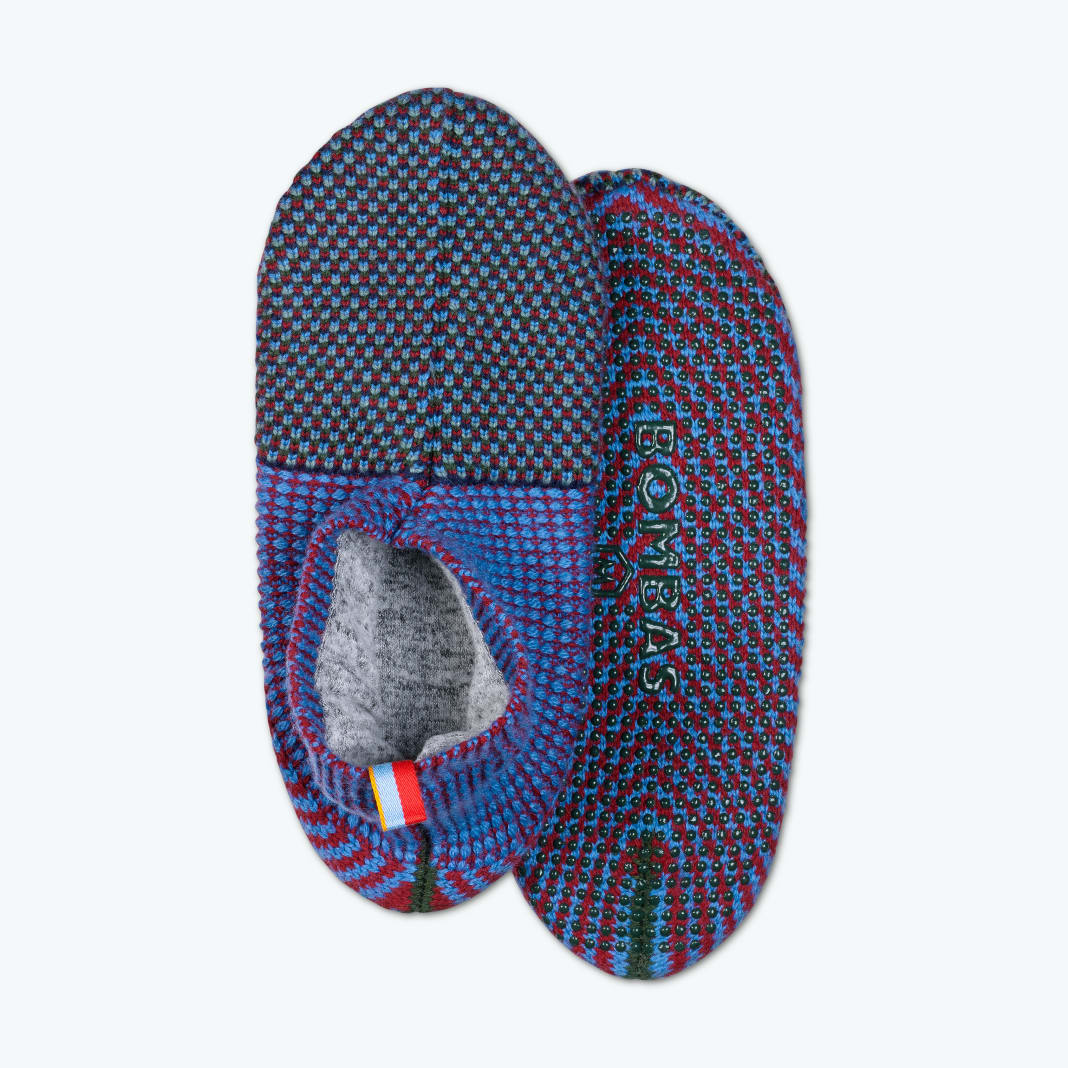 Bombas Gripper Slippers
It's half sock and half slipper, perfect for evening lounging. The perfect fun and useful gift any woman on your list will love!
More useful gifts
---
Fancy Gifts under $50
The woman who wants something a little more practical than a fancy reusable silicone bag will love a fancy pair of earrings with a tassel, a miracle multi-tasking cream blush / lip stick, a candle made in Charleston, SC, fun embroidered cocktail napkins (RBG! Oprah! A golden retriever!)
Pretty Earrings
This Charleston, South Carolina company has the most cheerful jewelry and accessories.
---
Wine Gifts under $50
A bottle of wine for a hostess gift or part of a wine gift basket is an easy and always popular gift. Add to a basket or just add a bow!