Spotted in Nashville but just as pretty for a front door in South Carolina: a charming boxwood in a classic blue wooden planter.
Of course Draper James would have the perfect classic blue planter. A pair of boxwoods greet customers walking in the door in the Nashville store with a striped awning and matching blue door with gold hardware. It's gorgeous and cheerful and charming and is the essence of classic southern style. Also preppy. And happy. If you're thinking about changing your front door style, this simple yet sophisticated look is easy to copy. (And, if you weren't thinking about changing your entryway, now you probably are 😂)
Some online finds to copy this look…
Good Taste Guide uses commissionable links
Get the look
Wooden Square Planters & Boxwoods you can order online
White Wooden Chippendale
Chippendale is always a classy option.
Green Wooden Planter
Traditional and timeless.
White Cod Planter
Perfectly preppy.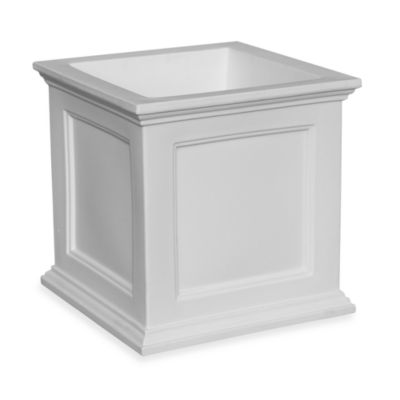 White Fairfield Planter
Like wainscoting for a plant.
More inspiration: charming front doors of Savannah
Let's chat.
Who sells the prettiest planters in Myrtle Beach (or do you order online??) ⁠Southern Scapes is the #1 ranked nursery in Myrtle Beach on Yelp, and probably has (or could order) great boxwoods.