Need to buy gifts for wine lovers in your life? These wine gift ideas and recommendations will absolutely make anyone that loves wine happy – I know this, because I love wine, and these gifts would make me very happy. Or, you can just add these to your wine wish list.
Wine Gifts Ideas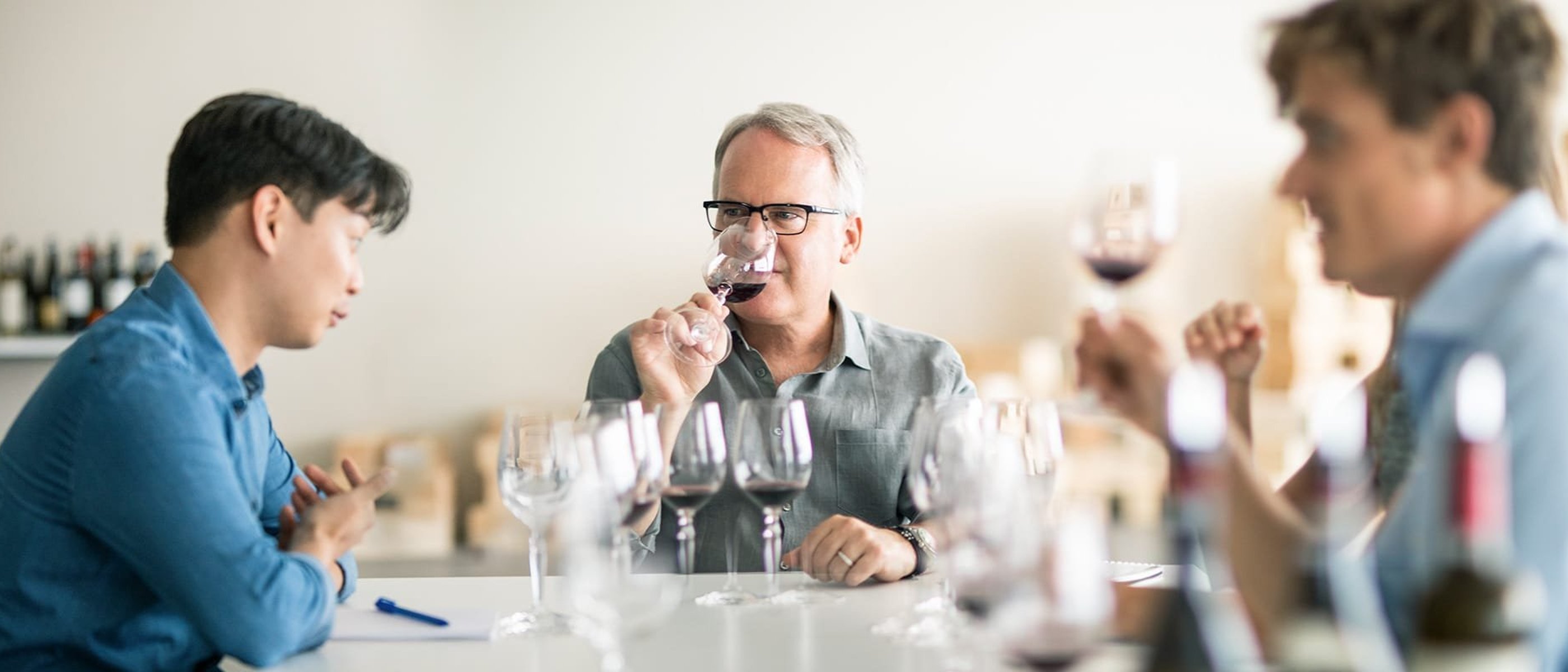 Online Wine Class
Learn about wine from this cool video course! Masterclass • James Suckling Teaches Wine Appreciation

Best Wine Magazine
My husband is an avid Wine Spectator reader (and I love to pick it up, too!) And we have a stack of these oversized magazines on a set of shelves that make a nice, clean visual element to the shelves in addition to remaining there for quick reference. He recently switched to reading it on the iPad and said he really likes it, so either the digital or traditional would be a great gift! Read it: Magazine by Mail or Wine Spectator for Kindle or Wine Spectator for iPad
Wine Storage Crates
StorVINO wine storage crates are perfect for a wine cellar (we have a wine cellar. It's a closet.) My husband did his research and chose these because they are stackable and connect together with wine corks – and they are portable, in case you want to bring wine to a party. These are an excellent storage system for wine! Buy from Amazon
A Wine Book
Here are wine books anyone will love, whether you're a self-proclaimed wine snob or don't know anything about wine other than you like to drink it:
---

A Napa & Sonoma Vacation
Read | Our Top 10 Favorite things to do in Napa & Sonoma
Our very favorite vacations have been our two visits to California Wine Country, and we still want to go back. The wine, the food, the gorgeous vineyards… the entire experience is romantic and unforgettable. Plus, for wine lovers like us, learning about the winemaking process is so much fun!
---
More Wine Recommendations and Blog Posts
Disclaimer // This post contains affiliate links, which means I make a small percentage if you opt to purchase something. If you do, I appreciate it so much! All opinions, as always, are my own (or, in this case, based on consultation from my wine-expert husband!)